Portrait Photographer specializing in Family Portraits and PR Photography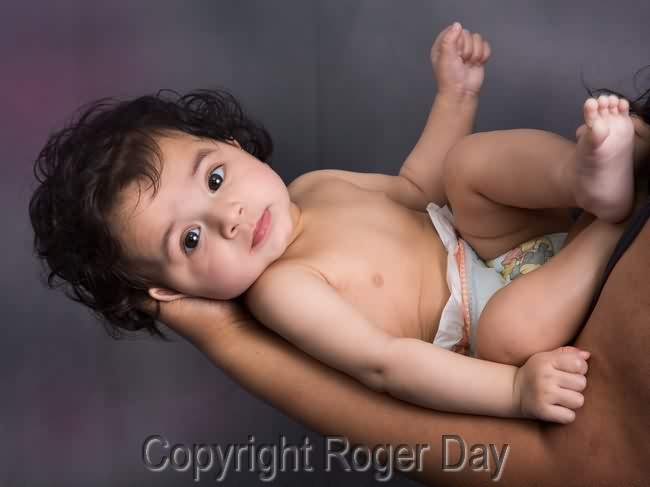 Family Portraits
Everyone has a different idea about what makes a good portrait, so I will work with you to get the type of photograph you want. Whether you just want an individual portrait or photos of more than one person or maybe a whole family group, I will take a wide selection of different shots during the session. I can work at your home or at my own studio using either a professional backdrop or a more natural setting. I work digitally so you can view the results as we go until you are happy with the results.
See more extensive portfolios.
Pet Portraits
You may want to include your pet(s) in a family portrait or have them photographed on their own. Like kids they can be uncooperative when it comes to posing. I am very patient and experienced in catching the right moment and if necessary I can combine different images on computer to get the best results.
Portrait Session Prices
Portrait sessions start at £50 for up to an hour. There is no limit to the number of shots taken or subjects photographed, so you can get poses of the whole family, both individually and together, and the dog or cat as well. If you need a variety of settings or locations - eg for a portfolio, please call me for a quotation.
Print Prices 7x5 ins - £5.00; A5 - £6.50; 8x6 ins £8.50; A4 - £10.00; A3 - £25.00
These are not automated machine prints. All prints are all individually edited to provide maximum image quality and composition. There is no extra charge for printing selected prints in black and white or sepia tone. Archival quality Epson inks and papers are used
Canvas Prints: A3 - £75; 24x18 ins - £95; 30x20 ins - £135
Gift Vouchers
You can buy these as gifts to offset the cost of a portrait session or other photography services. Vouchers can be of any value from £25 and are valid for two years.