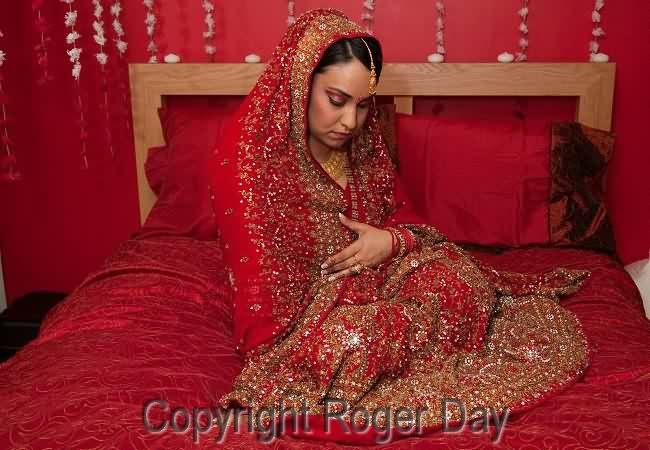 Experience
With over 25 years experience I have covered most types of Indian, Asian and Oriental wedding ceremonies and receptions working in and around Bedford, Luton, Northampton and Milton Keynes.
I am familiar with the traditions and religious symbolism of Hindu, Sikh, and Muslim weddings and understand how important it is to record these key events.
A Fresh Approach
I find the ritual and colour of Asian weddings great fun to photograph and an opportunity to record all the ceremonial aspects and more candid moments. I guarrantee to photograph all the ritual elements but also to capture the colour, emotions and fun of the occasion.
Value for Money
You can see my standard Wedding Packages in the Services Menu, but I can also cover ceremonies which last several days and I can travel to multiple locations if required. In these cases the price structure for Asian weddings will be different if you have a longer time requirement, so please call me on 01234 823081 or use the Contact form to request a tailor-made quotation based on your specific needs. I usually take 80-100 photos per hour, so you will have plenty of images to choose from.
Package Options
I offer a variety of Traditional Albums and Prints, or you can simply purchase the Image Files on DVD or memory stick. I also offer a Slideshow Movie which is a great way to make use of all the photos and makes an ideal gift for relatives who could not attend on the day.
Please take the time to view my Asian wedding portfolio.
Storybooks
These offer more flexibility in terms of layout options. You can see some examples of different page layouts by browsing this online simulation of a Storybook Album.